The Fall (2006)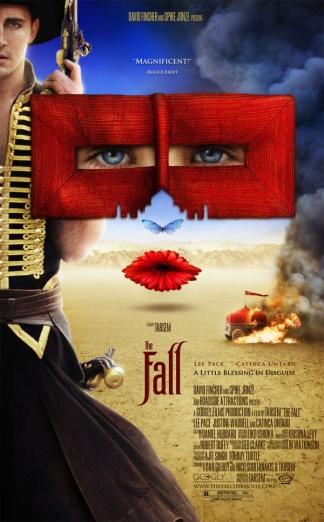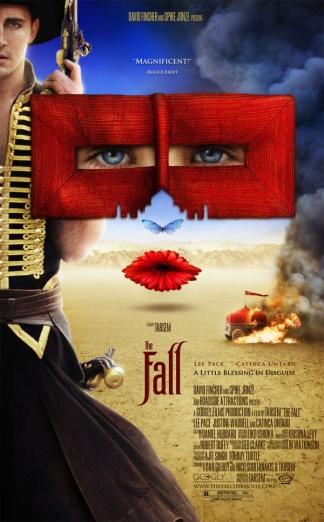 Transcurren los años 20, Roy Walker (Lee Pace) es un cineasta especialista en secuencias de acción quien después de un accidente es ingresado a un hospital.
En aquel lugar conocerá a una niña llamada Alexandria (Catinca Untaru); ella se encuentra en el hospital y tiene un brazo roto. Poco a poco se irán tratando y Roy le hace una promesa a esta niña, la misma consiste en contarle la historia mas maravillosa del mundo jamas contada.
Y ahí empieza la acción, la historia super fantástica comienza a tomar curso, sobre pasando los limites de toda realidad y llegando a los confines mas ínfimos del mundo; 5 son los héroes místicos que tendrán cabida en tan magnifica historia.
La historia a mi no me llego mucho, aunque debo decir que es buena la misma, pero sobre todas las cosas la cinematografía de esta película es impresionante.
Hay que tener en cuenta que es una película muy sub-realista y no es recomendada para todo el mundo, de verdad si usted no sabe de que se trata aleje que se la va a encontrar el ultimo clavo del mundo.
Me encanto de paso la actuación de la niña Catinca Untaru quien hace creíble todo lo que pasa mientras ella sufre.
Disfrútenla!
Torrent Link
The Fall (2006) DVD Rip
3 Premios ganados y 1 Nominación.
Le doy un [rating:7.5/10]
En IMDB le dan un [rating:8/10]
[email_link]