The Dark Knight Rises: Trailer 3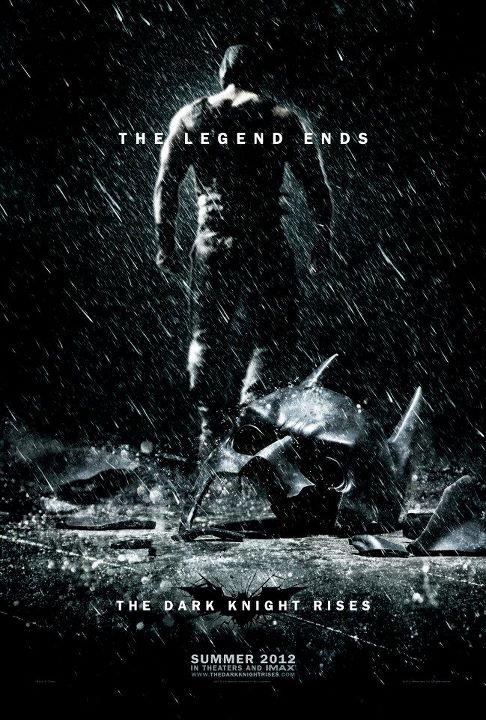 Se acorta el tiempo, ya estamos mas cerca y pronto el final de una de las sagas mas importantes de la historia finaliza, y todo parece que sera un final simplemente extraordinario.
Si por algo se ha caracterizado la historia del caballero de la noche, en manos de su director Christopher Nolan, es por su oscuridad y profundidad, nos ha llevado a conocer un lado mas intimo y oscuro del súper héroe favorito (al menos mio), no niego que Burton en su momento haya impregnado al héroe enmascarado de estos rasgos pero es en Nolan que esto ha llegado a niveles antes insospechados.
The Dark Knight Rises es el final de la Saga de manos de Nolan, pero me pregunto si tendremos a Joseph Gordon-Levitt dentro del traje negro, es una posibilidad, remota pero posible.
Mientras llega el 20 de Julio disfrutemos del 3er Trailer de esta grandiosa Saga y esperemos que luego vuelva al menos al mismo nivel a que Nolan la ha llevado.
Disfruten
Haz Click aqui para enviar a un amigo