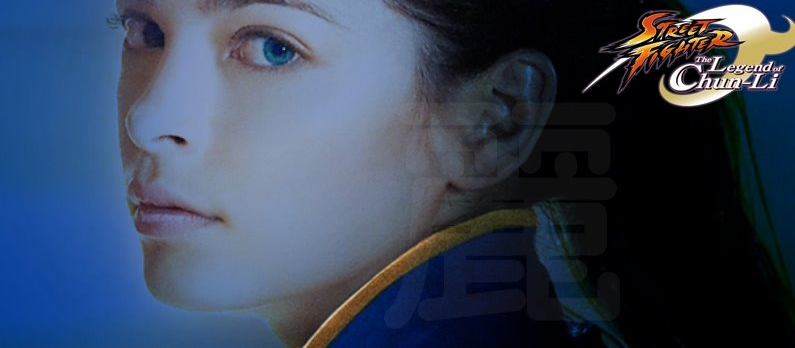 Si, así como lo oyen, por ahí viene una nueva Street Fighter. Esta vez el foco de atención sera Chun Li.
No creo que llegue a ser la gran cosa pero juzguen ustedes mismos.
Los detalles de esta producción pueden encontrarlos en IMDB, Street Fighter : The Legend Of Chun Li.
Aunque la película es Japonesa hay caras americanas muy conocidas.
Haz Click aqui para enviar a un amigo