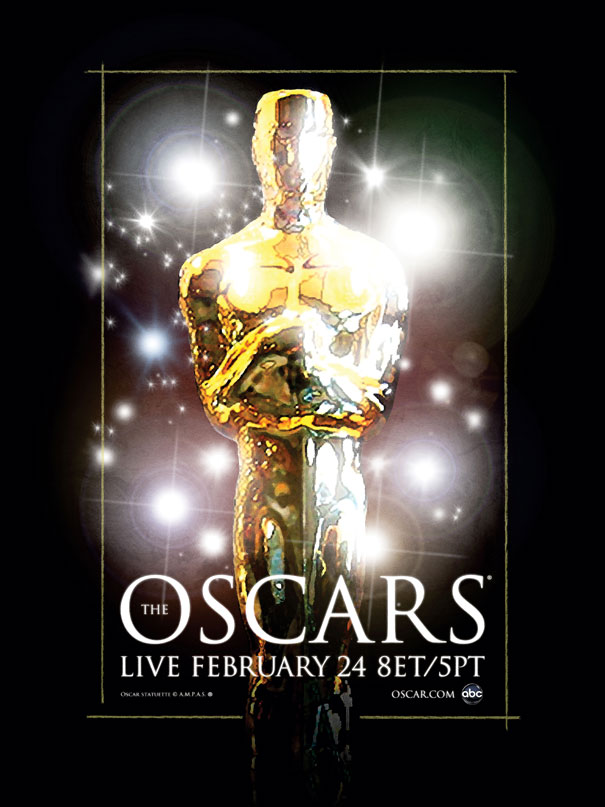 Update : Puse este POST en Sticky, asi que los updates diarios estarán debajo de este hasta que publique los reviews de las películas mencionadas.
Como pueden ver hoy he escrito sobre 3 películas, una mas que lo normal; eso es así por la cantidad de películas que he visto reciente y de los reviews que ya están listos.
En el trascurso de la semana verán reviews sobre algunas de las películas que se esperan (yo espero), clasifiquen para los premios de la academia.
Hoy publique los Títulos
In Search Of A Midnight Kiss (2007)
My Best Friend's Girl (2008)
Vicky Cristina Barcelona (2008)
Pero seguimos en los próximo días con las siguientes
Hank And Mike (2008)
Lakeview Terrace (2008)
Gomorra (2008)
Red Cliff (2008)
Swing Vote (2008)
I Served The King Of England (2006)
Iluzija (Mirage) (2004)
The Flyboys (Sky Kids) (2008)
Y le siguen las que creo serán nominaciones seguras a los Oscars :
Seven Pounds (2008)
The Curious Case Of Benjamin Button (2008)
Revolutionary Road (2008)
Slumdog Millionaire (2008)
Gran Torino (2008)
The Wrestler (2008)
Milk (2008)
Esta sale de la lista de nominadas.
Blindness (2008)
Y tal vez otras mas, la mayoría de estos reviews por no decir que todas están listas, solo falta de forma. Así que ya saben, manténganse cerca.
Haz Click aqui para enviar a un amigo