Anomaly-Metal Jewels Vol. IV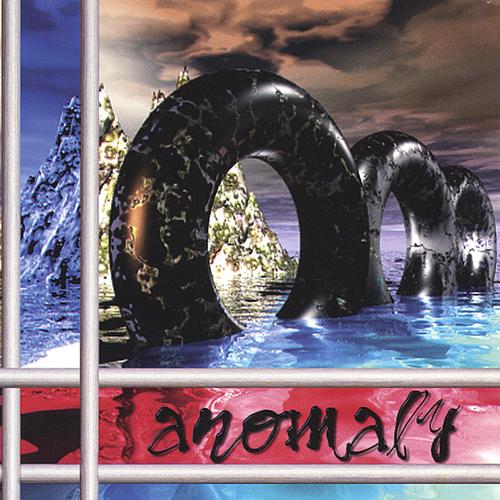 Para los amantes del trabajo de Sean Malone y Sean Reinert esta es una parte muy importante que no puede escapar de ninguna Metal Soundteca (cual sera la palabra para una biblioteca de sonido?), pero hay que tener en cuenta que este trabajo no es Metal.
Se debe aclarar que hay 2 bandas con este nombre (2 que nos interesan porque se que hay mas), la otra es una banda de Holanda, la cual hablare en la próxima entrega.
En esencia son una banda de Rock no metal, con un sonido contagioso.
Como introducción a la misma pueden leer este review que fue publicado en la antigua pagina de Cynic, CynicalSphere.
Melodic hard rock with progressive tendencies. Anomaly includes a cover of Zeppelin's "Rain Song," done well I might add, and this should give you an idea of what direction the band takes its music to. Mixing in some light Zeppelin, with some Pink Floydian melodies, acoustic guitar galore, the word 'heavy' does not apply here folks. It's 4 musicians doing their thing; creating music. If someone asked me to describe this outright, I'd have to say that it's a light version of what Zeppelin would be in the 90's, with a touch of progressive tendencies…again, with an emphasis on light because of all the acoustic guitar interplay and light electric guitar sounds.
El review completo y otros mas, lo encuentran en esta dirección
CD Baby
La canción que me agrada mas de esta banda es Ensnared y la pueden escuchar aquí.
Escuchar Ensnared Hacer click
Si despues de escuchar la canción aun quieren mas pueden bajar el álbum completo del siguiente enlace.
Anomaly – Anomaly
Ediciones Anteriores
Lethargy-Metal Jewels Vol. III
Exivious-Metal Jewels Vol. II
Odyssey-Metal Jewels Vol. I
[email_link]