The Lord of the Rings: The Motion Picture Trilogy (Theatrical Editions) [Blu-ray]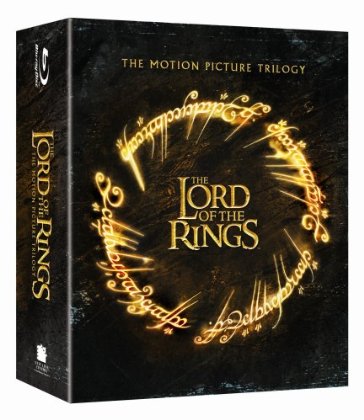 Aquí esta esta, Lord Of The Rings en Blue-Ray, primero ha salido la versión de Cine pero eso solo indica que la extended Edition viene por ahí pronto, muy pronto.
Demas esta decir que este sin dudas se convertirá en uno de los Títulos mas vendidos en Blu-Ray.
Soy super fan de esta serie y esperare la extended porque quiero mas.
Aquí tienen el link en Amazon
[email_link]